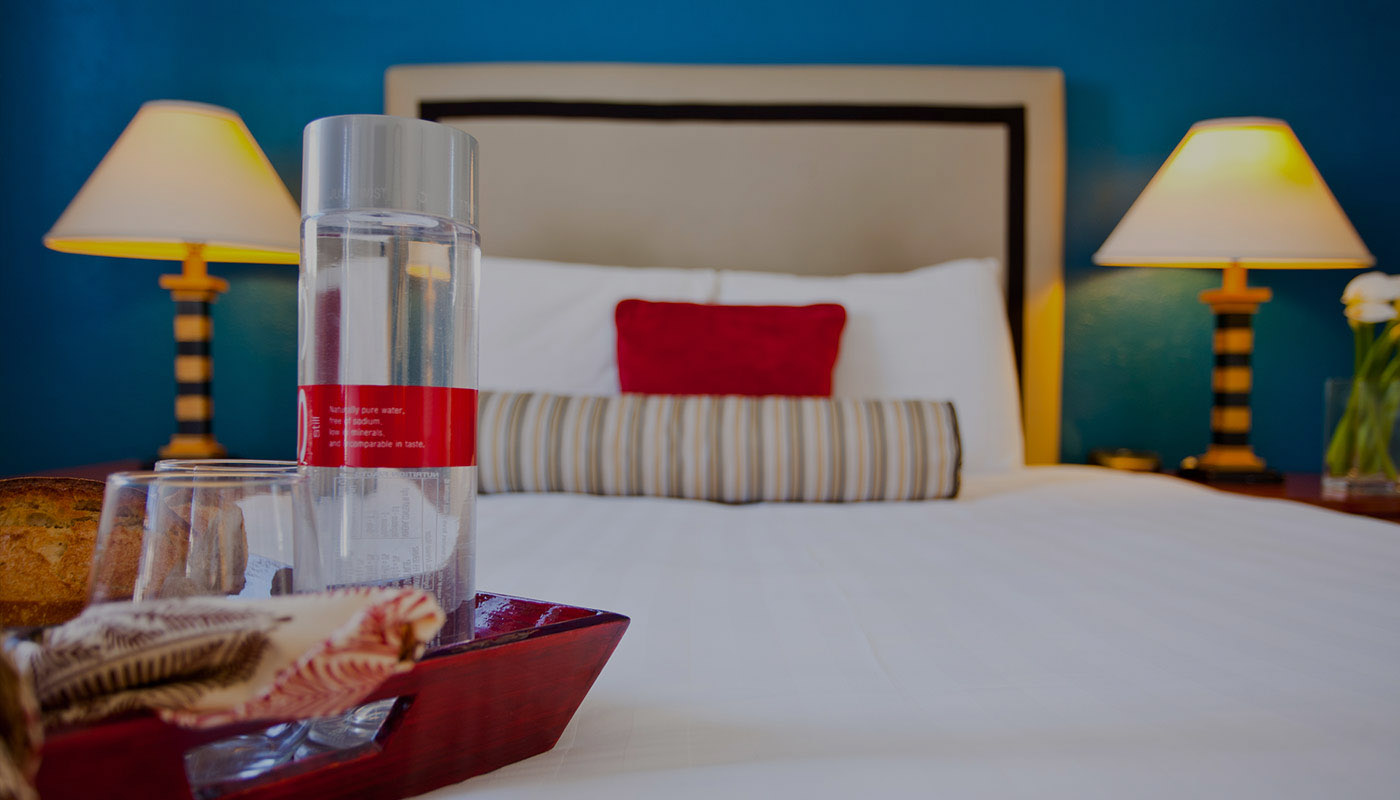 Learn more >
XPERIENCE
Wake up in the City of Light? Well, pretty close, anyway. The European-style Alpine Inn & Suites is a mere baguette length (or two) from downtown San Francisco, Paris's oh-so-stylish sister city. Pairing uniquely European service with a refreshing dash of American ease, this treasured hillside retreat brings the pulse of Paris to the heart of the Bay Area. The Xperience is as magical as a stroll along the Seine.
Archive >
Staff Picks
Check Out Chinatown
Rich in history and culture, San Francisco's Chinatown is an overwhelming shock to the senses.
Caring for you and our Team is what we do. Our Concept of Caring initiative includes enhanced health and safety protocols as well as strategic partnerships built to set and maintain the highest of standards. We've taken every precaution so you can rest easy during your stay.