Staff Picks
24 Dec, 2020
Virtual Holiday Cocktail Class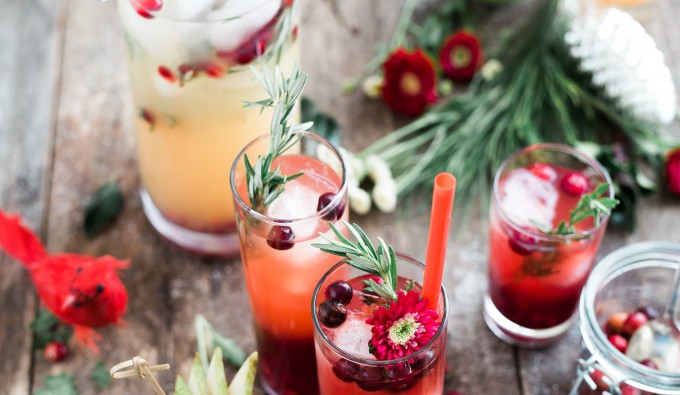 Candy canes, cinnamon, eggnog, nutmeg. All ingredients to the season we love the most, ready to be mixed and mingled in a delicious cocktail. This holiday getaway, celebrate the 2020 way: with a holiday cocktail making class.
Brought to you by Sidewalk Food Tour, this social event is the perfect way to practice team building and socialize while being in the comfort of your own suite. There will be trivia, games, and discussions to make this one holiday get together filled with joy. And don't forget- there will be cocktail making! Throughout the mixology class you'll learn how to concoct three delicious cocktails that you can show off in person next holiday season. But this year, you can enjoy them all to yourself.
So stock up on all the necessary ingredients, throw on your best holiday pajamas and prepare to sip and mingle!

Visit sidewalkfoodtours.com for more information.